Purchasing your first or next home is a big step. It is one of the most important assets you can buy in your life and protecting it is critical. Life is full of setbacks, and if you pass away, you do not want your loved ones to lose their home due to a lack of financial preparation.
We understand that getting life insurance for Canadians in Saskatchewan has become more complex over the years. With our plan, getting the coverage you need is a breeze. Our Mortgage Life Insurance does not require medical exams, in-person appointments, or paperwork. And above all, we focus on protecting you and not your lenders.
Our Mortgage Life Insurance and what sets it apart from your lender's plans
Our plan provides financial protection for your family to help pay the bills when you no longer can, unlike your lender's plan that only protects them when something happens to you.
You can customize a policy to fit your needs and budget.
Our plan provides tax-free benefits of up to $1,000,000 to help your family cover final needs and outstanding debts after you pass away.
Eligibility begins at age 18 for all term lengths and can go up to 70.
With coverage terms lengths of 10, 20 and 30 years available, you have the flexibility to choose how long you'd like coverage.
How to apply for our Mortgage Life Insurance plan in Saskatchewan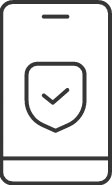 Step 1
Complete our short free quote form to get the process started. The form itself only asks some basic questions and takes a few minutes to complete.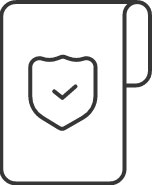 Step 2
Our advisors will reach out to you and provide you with your free quote and some plan options that meet your specific needs and desired budget.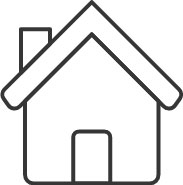 Step 3
If you are satisfied with your plan, you can purchase it over the phone, with no face-to-face meetings, medical exams, or mountains of paperwork.
About Us
For many Canadians in Saskatchewan, safeguarding the financial security of their family's home is critical. Unfortunately, achieving this has become complicated due to the costly and restrictive aspects of lender mortgage insurance plans.
We at Mortgage Insurance Group are aware of this difficulty. That's why we've created a Mortgage Life Insurance plan that is flexible and easy to obtain, which focuses on protecting you, not your lender. Our simplified plan has allowed us to help more than 15,000 Canadians and helped us become leaders in the no medical life insurance market.
If you're ready to discover your options, fill out our simple form to receive a free, no-obligation quote.
Get a Free Quote