Buying a home can be one of the most challenging and stressful times of your life. We are talking about an unforgettable experience with endless ups and downs. But it's finally yours, and you know all the work that went into it. Now, the next step is protecting it and keeping your home in your family's hands if something happens to you. We understand how complicated that journey was, which is why we created mortgage life insurance focused on protecting your family members and not your lenders.
What makes our plan different than your lender's options
We provide coverage options that can fit into any budget and work for your unique needs.
You can choose the period of coverage that works for you – from 10, 20 or 30 years and up to 1,000,000 in coverage.
Your loved ones are protected even when the mortgage is paid, achieving unmatched coverage flexibility.
Our plan is available to Quebec residents ages 18 to 70.
There are never any medical exams, face-to-face meetings, or mountains of paperwork required to apply.
How to apply for our Mortgage Life Insurance plan in Quebec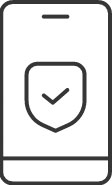 First
Please fill out our simple form (it will take you around 2 minutes), putting you in contact with us to start the process.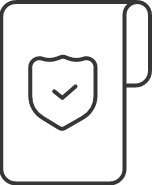 Second
Get a free no-obligation quote and recommended plans that meet your needs from one of our expert advisors.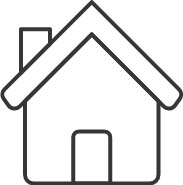 Third
If you are satisfied with the policy, you can purchase the plan over the phone, without the need for medical exams or face-to-face appointments.
About Us
We have created a simple Mortgage Life Insurance plan where your current and past medical conditions will not prevent you from getting the coverage to guarantee the financial future of your loved ones. Our Life Insurance Plans have helped more than 15,000 Canadians, thanks to our innovative and simplistic insurance solutions that have made us into one of Canada's no medical life insurance market leaders.
If you are interested in knowing more about your coverage options, fill out our application form and find out how we can help you to protect what is most important to you.
Get a Free Quote