A house is not just any purchase— you are acquiring an asset that will change your future. It is the place where your family will grow and give you the best memories. Plus, a home is priced much higher than anything else you've ever bought, so it needs to be protected. At Mortgage Insurance Group, we have created a plan where the protection of your loved ones is the priority, unlike traditional plans from your lender, where they receive the vast majority of the benefits. Why protect your lender when you have loved ones to protect financially ?
Our Mortgage Life Insurance and how it differs from your lender's plan
Spare your family from the financial stress of dealing with costs such as day-to-day living costs, car payment tuition costs, and above all, mortgage payments. Your beneficiaries can choose to use the plan's benefit in any way they wish.
No medical exams are required to apply, and the death benefit pays out tax-free to your loved ones, not your lender.
There are only two simple requirements for our coverage: be between ages 18 to 70 and be a Canadian resident.
You can choose protection for a period of 10, 20 or 30 years. Also, your premiums are locked in for the duration of your selected term period.
Up to $1,000,000 with no medical exams to be eligible.
How to apply for our Mortgage Life Insurance plan in Prince Edward Island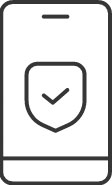 Step 1
Submit our short online form to get started and apply for a free no-obligation quote.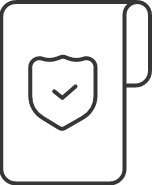 Step 2
Our agents will reach out to you and provide you with all the information plan details and your free quote.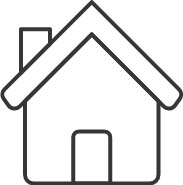 Step 3
Finally, purchase your policy and get the coverage you need without waiting periods, face-to-face meetings, or medical exams.
About Us
Mortgage Insurance Group is part of Specialty Life Insurance, an established Canadian provider specializing in no-medical life insurance solutions. We've helped thousands of Canadians in Prince Edward Island get the coverage they need with a hassle-free process.
If you are interested in obtaining more information about your options, please complete our simple form to get a free no-obligation quote. Our team of life insurance professionals will help you find the right Mortgage Life Insurance plan at an affordable price that meets your coverage needs.
Get a Free Quote