Mortgage life insurance is the financial tool to give you peace of mind and your family financial security if something happens to you. Unlike your lender's plans, with Mortgage Insurance Group, our priority is your loved ones. That is why the claims on our policies are paid directly to your family, giving them the power to decide how and when to use the policy's tax-free benefit.
How Mortgage Insurance Group is better than your lender
Reliable coverage amounts. 1,000,000 tax-free coverage.
Simple process. Forget about face-to-face meetings or filling out mountains of documents to achieve coverage.
Instant issuance plans. With our plan, you are covered from the moment you buy the policy, which means there are no waiting periods.
No medical exams. The application process does not require any type of medical examination to be eligible for the plan.
Unlimited flexibility. Your family can use the benefit however they need it, not just providing for home payments.
How to apply for our Mortgage Life Insurance plan in Ontario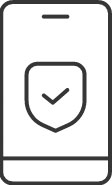 Step 1
Complete a quick 1-minute quote request that works as an introduction to your life insurance needs for our advisors.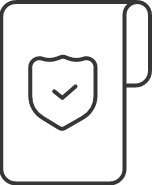 Step 2
Our advisors will reach out to you and provide you with a free no-obligation quote and some plan options to discuss.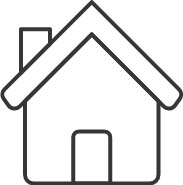 Step 3
All our plans work for any financial need and fit into any budget. Once you decide on an option that works for you, you can purchase your plan right over the phone with no medical exams, face-to-face meetings, or mountains of paperwork required.
About Us
Mortgage Insurance Group's mission is to help Canadians in Ontario get the no-medical life insurance that meets their needs. Even if you have a health problem that prevented you from obtaining life insurance before, we will work together to offer you a plan that protects the financial future of your loved ones. Our process is simple and accessible and allowed us to help more than 15,000 Canadians keep their home in their family's hands.
To get a free quote, please fill out our form, and we will gladly help you find the best option to protect your loved ones.
Get a Free Quote