When you buy a home, you take on one of the most significant responsibilities in your life. A mortgage isn't a small debt; it can be difficult to pay down if you are not prepared. If something happens to you, your loved ones can be faced with taking care of the mortgage independently. Life is full of surprises, and your loved ones must be prepared to meet them. Don't leave them that burden of paying for the mortgage as a legacy. You want to guarantee that the home that cost you so much sacrifice to get remains in your family's hands, and the best option to achieve it is with our simple mortgage life insurance plan.
How our mortgage life insurance is different from your lender's plan
We offer mortgage insurance plans that can keep you covered regardless of the remaining balance of your loan.
We're making it easy to get insured by removing the barrier of medical exams.
The coverage flexibility we offer can help you get up to $1,000,000 in tax-free benefit amounts to protect your family, not your lender.
Our Mortgage Life Insurance plan is available for people ages 18-70.
Applying for coverages doesn't require you to complete any paperwork to be eligible.
How to apply for our Mortgage Life Insurance plan in Nova Scotia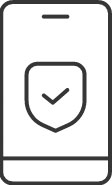 Ready to start?
It will only take a minute of your time to fill out our simple online application to start the application process.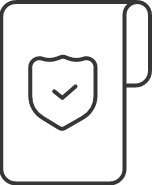 Ready to apply?
One of our helpful advisors will reach out to you and provide you with a free no-obligation quote and your coverage options.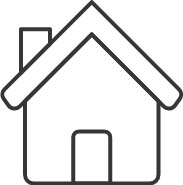 Ready to get coverage?
To get coverage, you don't need to undergo any medical exams, meet with agents, or fill out a mountain of documents. Complete the entire process over the phone from home and start protecting your loved ones right away.
About Us
At Mortgage Insurance Group, we seek to change the way people buy life insurance by offering a simpler alternative to traditional plans. This has allowed us to help thousands of Canadians in Nova Scotia acquire an affordable mortgage life insurance plan that works for any need or budget.
To learn more about your options and get a free, no-obligation quote, complete our simple online application now and protect the financial security of the people who matter most to you.
Get a Free Quote