The strenuous hunt to buy your home is over. The sacrifices made to achieve it are now a thing of the past. Why not protect it and keep your home in your family's hands? You don't want to leave your mortgage payment as a legacy to your loved ones. Protect them from the unexpected with our flexible Mortgage Life Insurance, designed to protect you and your loved ones, not your lenders.
Why are we better than your lender?
Insurance from your lender covers the balance of your loan solely for as long as the loan remains and does not cover any other financial obligations.
For people ages 18-70 - our plan offers easy eligibility requirements allowing more Canadians in Newfoundland and Labrador to find their ideal plan.
With a variety of tax-free benefit amounts, you can get coverage for up to $1,000,000.
Our coverage is available in terms of 10, 20, 30-year, with no surprise premium changes.
How Canadians in Newfoundland and Labrador can apply for our Mortgage Life Insurance plan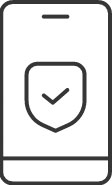 Step 1
The process is so simple. First, fill out our online form (which takes about 1 minute) to apply for your free no-obligation quote.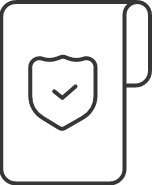 Step 2
One of our friendly advisors will call you to answer all your questions about your policy and provide you with plan options that fit your needs and budget.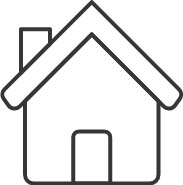 Step 3
Finally, when you are happy with an option, you can purchase your life insurance from the comfort of your home with no medical exams or face-to-face meetings required.
About Us
The more than 15,000 policies issued in the Canadian market place us as leaders in mortgage life insurance solutions. Our goal is to make sure you get the best coverage in Newfoundland and Labrador. Our team of expert advisors is committed to finding life insurance that is easy to obtain and, above all, that meets your budget and coverage needs 100%.
If you are interested in learning more about our plan, fill out our short free quote form now to get started and discover your options.
Get a Free Quote