Buying your first home requires a lot of effort. You resist splurging on those little pleasures that we love so much. You fight the temptation to take that dream vacation you want in hopes of becoming a homeowner. That is why we created a Mortgage life insurance plan without the stress of filling out thousands of documents, the need for endless meetings, and best of all, with no-medical exams to achieve coverage. All this is to help Canadians in New Brunswick get the protection they need to keep their home in the hands of family members if something happens to them.
Why are we better than your lender plans
Our policy claims are paid directly to your family, not to your lender, which gives your loved ones the flexibility to decide how to use the money.
Coverage as high as $1,000,000 is available with no physical exams and no agent's visit.
There are just two eligibility criteria to apply: You must be between ages 18 to 70 and a Canadian resident.
Your health has no effect on your rates or eligibility for this plan.
How to apply for our Mortgage Life Insurance plan in New Brunswick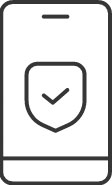 Step 1
The application can be done online and will only take a couple of minutes.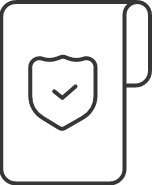 Step 2
There are no face-to-face meetings or medical exams. Once one of our helpful advisors reaches out to you, the whole process is carried out by phone.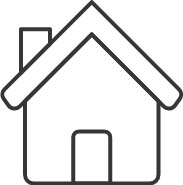 Step 3
You will get a free no-obligation quote, and if everything seems correct, you can buy your plan with no medical exams and no face-to-face meetings required.
About Us
Mortgage Life Insurance is part of Specialty Life Insurance, a Canadian financial services provider specializing in affordable no-medical exam life insurance plans.
We have created life insurance policies to fit today's busy life, so getting coverage has never been easier. Our simple process has helped thousands of Canadians in New Brunswick find the coverage they need. If you would like more information or have any questions, please fill out our short inquiry form for a free, no-obligation quote. Our main goal is to help you take care of your loved ones.
Get a Free Quote