After many years of hard work and dedication, you have purchased your home. But what about coverage for your loved ones? Would they be ok with the mortgage if something happened to you? That is why we created Mortgage Insurance Group; a company focused on non-medical life insurance plans for homeowners. We know how difficult it can be for Canadians in Manitoba to get life insurance, but our process is so simple that even if you have been denied coverage in the past, we will find a plan that suits your needs and budget.
What makes our plan better than your lender's
Unlike your lender, our plan's premiums do not depend on the conditions of your loan. This benefit means you are paying a lower rate with our plan regardless of the size of your mortgage.
The flexibility of our plan allows you to select a protection period for 10, 20 or 30 years, with guaranteed premiums for the term period chosen.
Have you struggled to get life insurance due to health problems? That won't be a problem with us. We do not require medical exams to apply for our coverage.
Coverage can reach up to $1,000,000, depending on your age.
How Canadians in Manitoba can apply for our Mortgage Life Insurance plan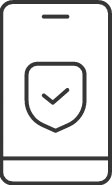 Step 1
Complete our simple online application form.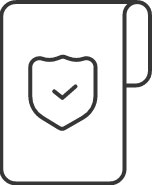 Step 2
Get a free no-obligation quote and some plan options from one of our helpful advisors.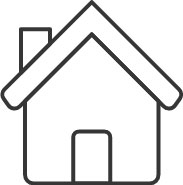 Step 3
Purchase your plan without undergoing medical exams, face-to-face agent meetings, or filling out paperwork.
About Us
Mortgage Insurance Group is part of Specialty Life Insurance, an established Canadian provider specializing in no medical life insurance solutions that have helped thousands of Canadians in Manitoba and across the country get the protection they need.
We've created a hassle-free life insurance option with no medical exams, no long wait times, and a quick application process, so you get your coverage stress-free and tailored to your needs.
Get a Free Quote