Mortgage Insurance Group created a life insurance plan to help Canadians in British Columbia get reliable coverage regardless of whether they have been denied a policy in the past. Our process is simple, quick and entirely barrier-free. We know how complicated it can be for Canadians to purchase a home, and once one is purchased, we understand how crucial it is to keep it in the hands of family. That is why we've made an application process that is straightforward with no traditional challenges like medical exams or mountains of paperwork.
Overview of our plan
Our plan pays tax-free benefits directly to your loved ones. Insurance plans from your lender don't protect your family. Instead, these plans have benefits that protect your lender when a claim is made.
Our coverage helps to spare your family from the financial stress of dealing with mortgage payments and other expenses after you pass away.
The flexibility of our policy is such that even if you sell your home or refinance your mortgage, you can still keep the coverage.
Eligibility begins at age 18 for all term lengths (10, 20 or 30 years) and can go up to 70.
Coverage as high as $1,000,000 is available with no medical exams and no needles.
Getting our Mortgage Life Insurance plan in British Columbia is very simple.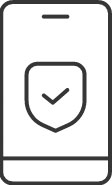 Step 1
Complete a 1-minute quick quote request to get started with the process.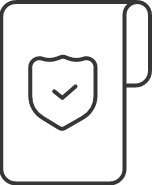 Step 2
Get a free no-obligation quote and discover your coverage options.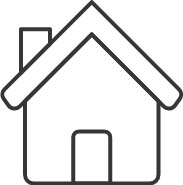 Step 3
You can carry out the purchase of your policy from the comfort of your home without having to meet an agent face-to-face.
About Us
We are specialists in no medical mortgage life insurance. We have issued more than 15,000 policies, which has enabled us to help many Canadians in British Columbia find life insurance coverage that meets their needs and budget. If you have any questions or want to know more about our plan, please fill out the application form, and one of our friendly advisers will contact you to help you obtain your policy. At Mortgage Insurance Group, we think life insurance should protect the people who matter most, not your lender.
Get a Free Quote