We know how difficult it is to buy a home. That is why Mortgage Insurance Group created life insurance to help Canadians in Alberta protect their home after finally purchasing one while ensuring the financial future of their loved ones is secure. Unlike life insurance from lenders, our plan makes it a priority to protect your family. Your beneficiaries can use the plan's benefit however they need, whether it is to help with mortgage payments or to cover the cost of daily living expenses and more.
Why are we better than your lender?
Unlike your lender, our plan provides insurance coverage for your family to help pay the bills when you are no longer around.
The period of coverage can be for 10, 20 or 30 years. You are free to select the term that fits your needs.
Our policies do not require medical exams, in-person appointments, or paperwork.
We offer guaranteed fixed premiums for the term length, so you always know how much your coverage costs.
Eligibility for people ages 18 to 70 and up to $1,000,000 in coverage.
How Canadians in Alberta can get our Mortgage Life Insurance Policy today.
Protecting the legacy of your loved ones has never been easier.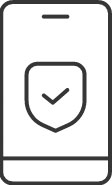 Step 1
Fill out our short application form online. It only asks for some basic information to help our advisors determine the best plan for your needs.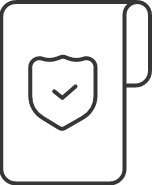 Step 2
Our dedicated and expert advisors will provide you with a free no-obligation quote and answer any questions you may have.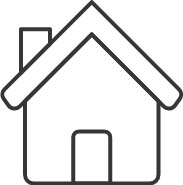 Step 3
To purchase your insurance, you do not have to undergo a medical exam or have face-to-face meetings with an agent. The whole process is by phone and without waiting periods. It is that easy.
About Us
Mortgage Insurance Group is a leader in the no medical life insurance industry. We are part of the Specialty Life Insurance family, a leading Canadian provider of life insurance, which has helped thousands of Canadians obtain effective life insurance quickly and smoothly.
Contact us today to learn more about your options. We are here to help you find the best protection for your loved ones.
Get a Free Quote